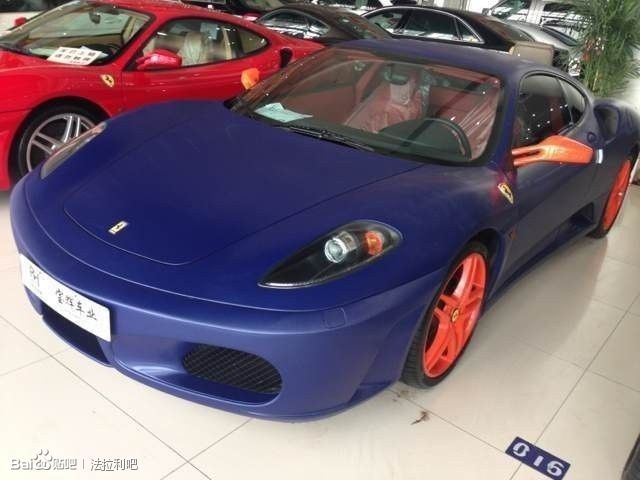 Owning a Ferrari comes with a lot of responsibility. Not only do you have 500+hp beneath your right foot, you also have to ensure that your specific Ferrari suits your tastes while still remaining viable for easy resale.
The following Ferrari F430 however, does not fit into that latter category and is without a doubt massive overkill!
Wrapped in a bright shade of matte blue which on its own isn't too bad, the car has then been fitted with fluorescent orange wheels and fluro orange wing mirrors.
But rather than trying to match the interior with that ridiculous exterior color combination, this Ferrari F430 has a dark red leather interior which looks completely out of place in a car as overtly colourful as this one.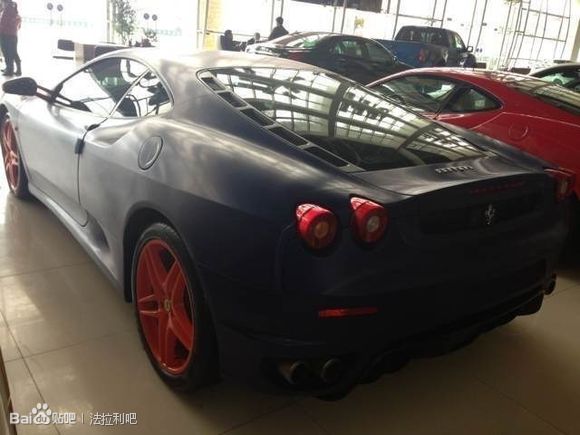 As a matter of fact, I'm struggling to think of our such a special Italian exotic could look any worse!
[Via Baidu]