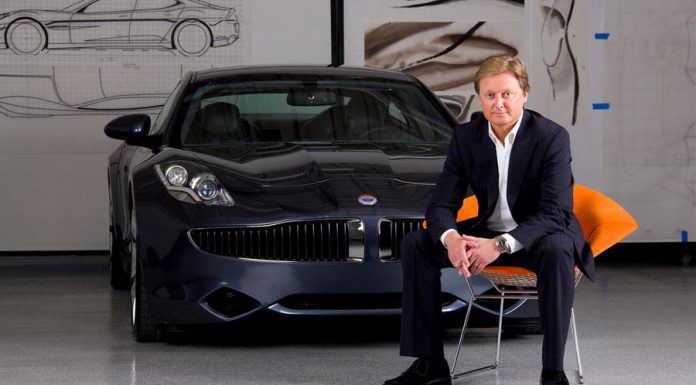 Fisker is edging closer to bankruptcy with word officially leaking out today that the Californian based electric car company laid of a significant amount of staff.
Included in the layoffs was the company's entire PR team.
This news comes after a tumultuous 2012 for Fisker after its main investor and battery provider A123 Systems shut up shop while an estimated 300 Fisker Karma's were then destroyed in late October by Hurricane Sandy.
What's more, company founder and CEO Fisker Karma resigned just last month and last week it was revealed that Fisker had hired a law firm to presumably file for bankruptcy.
[Via Autocar]