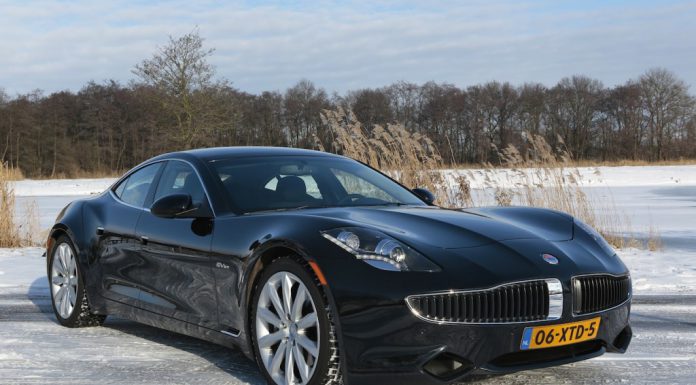 After company founder and CEO Fisker Karma recently stepped down from his position and left the electric car company he started, Fisker's future is hanging by a thread as the American firm looks for additional investors to prevent it going bankrupt.
Not only does Fisker owe the American government more than $529 million in government loans, the Dongfeng Motor Corporation recently pulled out of its intended collaboration with Fisker.
Dongfeng dropped out "because it would be too difficult to move production to China" meaning Fisker no longer has any secured partnerships ensuring its future.
Dongfeng believed it could move production of the Fisker Karma to China, but as it turns out, the company's government loan stipulates that the plant remains in Delaware.
And then if things couldn't get any worse for the company, the Wall Street Journal is reporting that a bankruptcy filing could be imminent.
"Fisker has hired restructuring lawyers at Kirkland & Ellis LLP to prepare for the possible bankruptcy filing, the people said, though no final decisions have been made on whether the auto maker will need to take that path. The cash-strapped company is still seeking buyers or investors that would help it avoid that outcome, the people said."
[Via Wall Street Journal and The Truth About Cars]