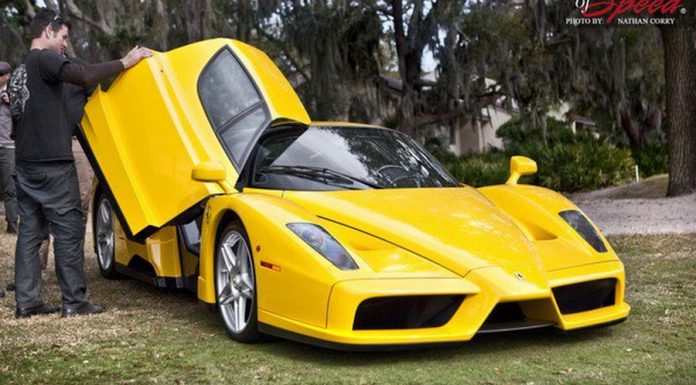 Festivals of Speed are Florida's premier automotive and luxury lifestyle events that showcases the best in automotive among other luxury detailing associated with luxury and sports cars. Spear headed by Joe Sabatini, the event takes place throughout the year in five places starting with the Amelia Island in March, St. Petersburg in April, Mission Inn Resort & Club in Lake County in May, Miami in October and finally Orlando in December.
The latest event, which is the Amelia Island edition, was attended by many luxury cars among them being the Bugatti Veyron, Ariel Atom V8; a green Lexus LFA accompanied by several others of its type and a whole lot collection of vintage cars. Classic Ferrari models were also in attendance while the famous ones like the Ferrari F430 took the main to the main stage. There was an Aston Martin DB9 Volante, an Audi R8 and even race cars ranging from the past era to present.
The next edition of Festivals of Speed will be held at St. Petersburg Florida on April 7th and the event will not be any less than what you see.