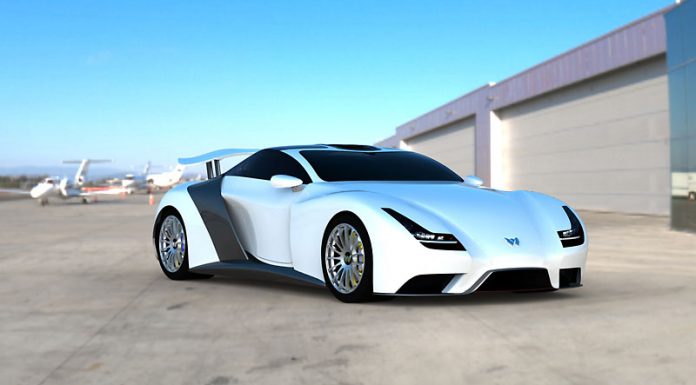 Switzerland-based supercar manufacturer Weber Sportcars has officially revealed the world's fastest and lightest street legal four wheel drive supersports car ever built and they named it the F1 short form for Faster One. The team behind this build comprises of engineers coming from the former BMW and Sauber Petronas Formula 1 team, making it a strong combination of fast ideas.
Just a quick mention of the facts before the detailed information, the Weber Faster One is powered by a V10 engine packed with 1200HP and is able to sprint from naught to 100 km/h in less than 2.5 seconds all the way to a top speed exceeding 400 km/h, more outstanding is that it's able to hit naught to 300 km/h in just 16.2 seconds.'
The team of engineers also realized that to equalize the current trend of having a hybrid supercar like the LaFerrari and the McLaren P1, they needed to make one of their kind. The technology here is the KERS (Kinetic Energy Recovery System), it will launch on the Weber F1 and will see it deliver as much power as 1600HP. However, this face still needs more investors to complete, but we already have 1200HP to play with!
Going back in time to 2007, the year the first prototype of the Weber F1 was presented, the car boasted an output of 900 bhp from a twin-turbo V8, a top speed of above 250 mph (400 kmh) and a sprint to 62 mph (100 kmh) in only 2.6 seconds, The price for one was supposedly €998,000 ($ 1.553.500 – £ 783.400).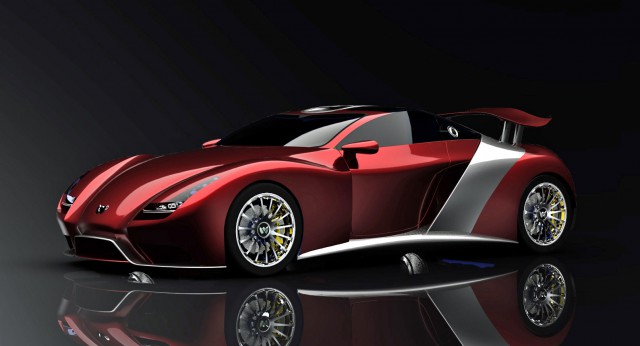 Now back to the Future, the new Weber F1 boasts a new carbon fiber chassis, the two-seater mid-engine sportscar comes with intelligent all-wheel drive and amazingly, the entire carbon fiber chassis only weighs 65 kilos. Mounted on it is a 5.6L V10-cylinder 4-valve light alloy engine with two turbo chargers and intercooler that has a maximum power output of 1200PS/882.3 kW at 7000 rpm and a maximum torque of 1250 Nm at 4200 rpm.
The airflow and sound will be enhanced by the Weber Sportcars stainless steel high performance exhaust system that incorporates special manifolds and high performance metal-bed catalytic converters. Drivers will enjoy the sound through electronically controlled throttle system. The entire powerhouse is mated to a six-speed gearbox with paddle shift at the steering wheel and a shiftime of only 40ms; it also features automatic launch control.
The sportscar is then set on their very own light alloy wheels in 20 inches of size and wrapped with Pirelli high performance tires sizing 325/25 ZR 20. The braking system is a dual-circuit with ABS.