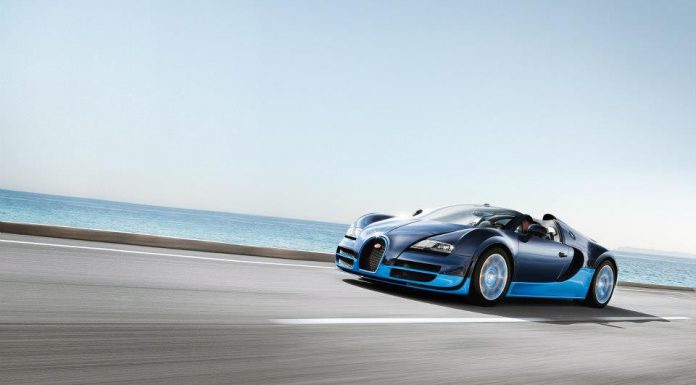 La vie en bleu is French for Life in Blue and Bugatti has explained in photos their life in blue, the story behind their blue cars.
The story goes that it was during the pre-war Grand Prix racing era when all nations raced under a particular color. Just to name a few, Germany raced in white, Great Britain raced in green, Japan raced in white with red sun, United States raced in white with blue stripes and it was French that raced in blue.
That's where it all began; the trademark blue is associated with Bugatti's racing history which was very successful and this would lead to its use in their cars including the Bugatti Type 35, Bugatti Type 57G Tank to the most recent, the Bugatti Veyron Grand Sport Vitesse which holds the record for the fastest production roadster on earth.