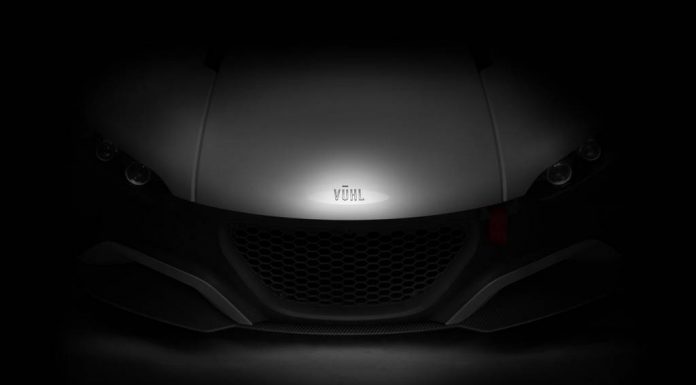 An unknown supercar manufacturer called VŪHL has just announced that it is planning to introduce its first supercar at the 2013 Goodwood Festival of Speed event on July 11th.
VŪHL stands for Vehicles of Ultra-Lightweight and High-Performance and their 05 supercar is the work of two Mexican brothers, Iker and Guillermo Echverria.
Mexico is certainly not a country known for its supercars but the recently launched Mastretta has shown that the nation is more than capable of pumping out some pretty impressive performance machines and VŪHL is hoping to add to that list with their the VŪHL 05.
Iker Echeverria had the following to say about the brand, "We intend VŪHL products to be renowned for their effective simplicity and aesthetics guided by a purity of function. The 05 and its successors will also be notable for uncompromising build quality, rigorous attention to detail and a driving experience par excellence."
The company has only released the following teaser image of the car, but it's certainly got our attention!
Let's just wait and see if its Goodwood Festival of Speed launch actually happens!