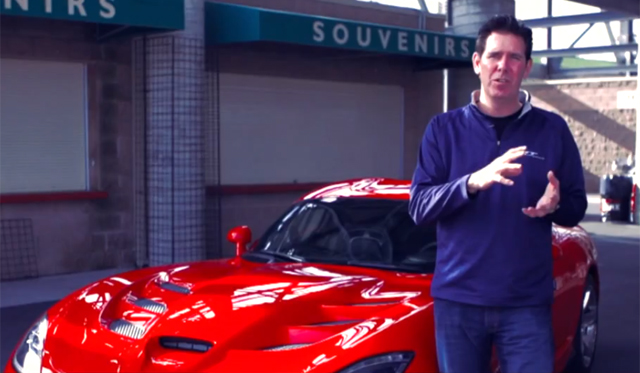 Even though the 2013 SRT Viper simply looks like an updated version of the previous Dodge Viper, SRT worked extremely hard on its design has just released a video depicting that process and how the design team were conscious of refining the aerodynamic properties of the car while also staying true to the car's original design.
The video includes Viper's Head of Design, Mark Trostle looking in-depth into how the SRT team shaped much of the new Viper in the wind-tunnel yet ensured that it was still visually appealing.
One of the key characteristics of the new SRT Viper is that it features the same overall shape as all previous Viper's, meaning it has a long hood supporting the V10 engine and a very short rear end.