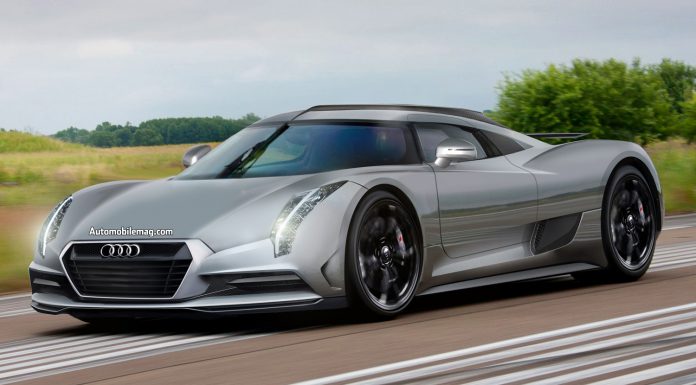 Rumors of a brand new range-topping hypercar from Audi have been circulating for months now with previous reports suggesting that Audi would target the McLaren P1 and LaFerrari from a performance standpoint.
Well, while speaking at the ongoing Geneva Motor Show 2013, Audi technical chief Wolfgang Durheimer stated that the new halo-car is currently in the "product evaluation" stage and that the car could be given the all clear for production in the not too distant future.
"We run product evaluation on different ideas, looking at market positioning, brand image, development cost and time to market," said Wolfgang Dürheimer. "Once this is done we will have a clear decision on what happens next. I would expect an update on this project in September at Frankfurt.
"It is still alive and I'm pushing for it."
Durheimer is extremely excited about the new wave of hybrid powered supercars and suggested that if the Audi R20 ever it's the production line, it'll be produced in extremely limited numbers and would draw heavily on technology from Audi's LMP1 cars, meaning "people would go crazy for it".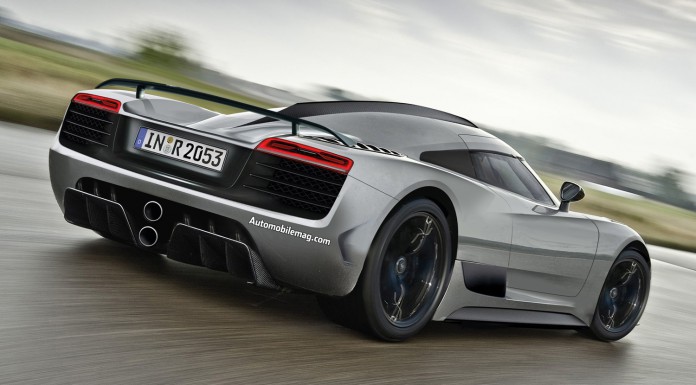 "The market for these cars is fairly limited, but they are so important for brand image and perception," said Wolfgang Dürheimer. "For these cars, these should be the main focuses.
"I think we need to do this car and show clearly where racing goes."
[Via Autocar]