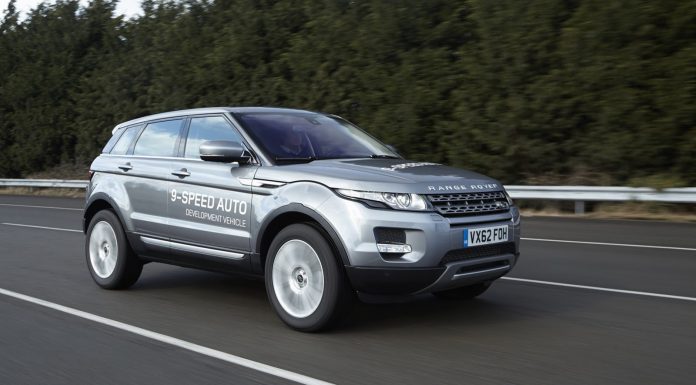 According to recent reports on Indian TV, Land Rover has recruited the help of some Tata engineers to develop a brand new entry-level model for the firm, which will sit below the Freelander specifically in emerging markets such as India and China.
Even though details about the car are limited, it's rumoured that it'll be the companies smallest SUV to date, and may feature an engine of "around a 2.0-liter" capacity.
This brand new Land Rover would ultimately be the cheapest and most accessible luxury SUV offered by the Land Rover/Range Rover arm and would likely be constructed locally in either China or India if it is to be targeted primarily to those markets.
[Via Autocar]