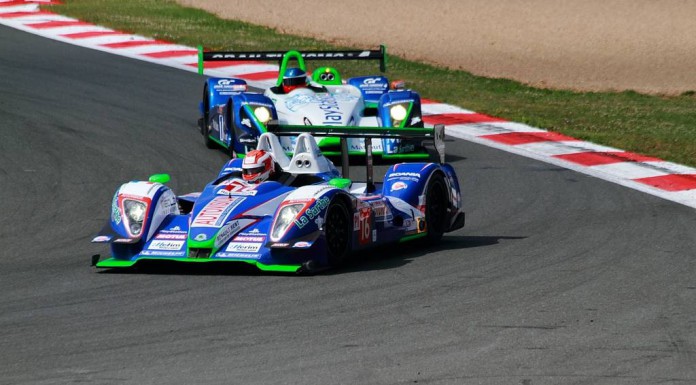 Being a racing car driver is an unachievable dream for many petrol heads, and even owning a real racing car is hard to come by, which makes the following listing that much more noteworthy.
A used 2007 Pescarolo LMP1 Le Mans Prototype racer has been listed online on Jameslist for an incredibly low-price of just $1,300,000 USD.
Now before you complain that $1.3 million isn't cheap, keep in mind that it's approximately one-third the price of the new Lamborghini Veneno and is one of the fastest racing cars to ever hit the track behind Formula One and IndyCars.
This particular unit is chassis number one, out of just nine produced, and ran in numerous endurance champuionships form 2007 until 2011 with the car currently being listed with its 2011 aerodynamic components.
Even though this car hasn't taken out any major championships or races, it did finish 6th on class at the 2007 24 Hours of Le Mans, 3rd at the 1000km endurance race at Silverstone in 2008.
Under the hood the car features a 5.0-liter V10 engine weighing just 121kg and delvering 550hp at 7,100 rpm. This potent engine has then been mated to a Formula One derived X-trac 6 speed sequential gearbox driving the rear wheels of this 900kg monster.
Check out the complete listing for more details!