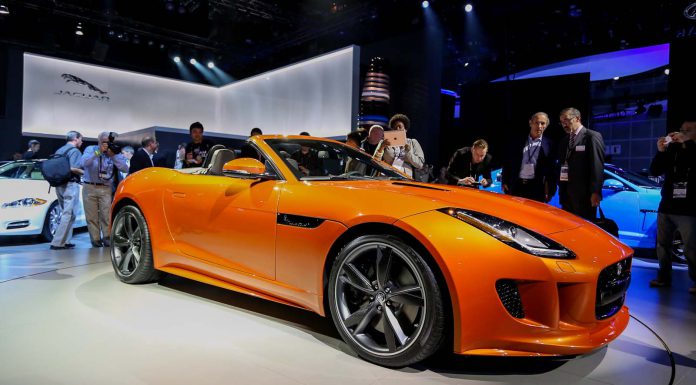 Jaguar Land Rover is exploring the potential of manufacturing cars from scratch in India where its mother company Tata Motors is based. Earlier this year JLR started the assembly of the 2.2-litre diesel version of the Jaguar XF saloon at a plant in Pune, west India. The factory is located very near the same site that Tata uses to build its heavy duty trucks and hatchbacks.
The same plant also assembles Land Rover Freelander 2 in Pune since May 2011. Moving full manufacturing capability to overseas from Britain has seen a lot of speculation with experts saying that people in Britain would lose jobs, but JLR has said that would not be the case, in fact they employed close to 24,000 people at the end of March last year.
The Range Rover Evoque is set to join the two cars that are already being assembled in India. The move to introduce manufacturing in India would allow JLR to skirt high import taxes on luxury cars, which the country's finance minister proposed raising to 100 percent from 75 percent in his budget speech last week. The Jaguar XF and Land Rover Freelander 2 sold 2,288 units combined in India last year making them JLR's bestselling cars!
JLR also plans to introduce a factory in Saudi Arabia. A deal to explore this possibility was signed and the Saudi commerce and industry ministry said the $1.2 billion plant would start making vehicles by 2017.
[via Reuters]