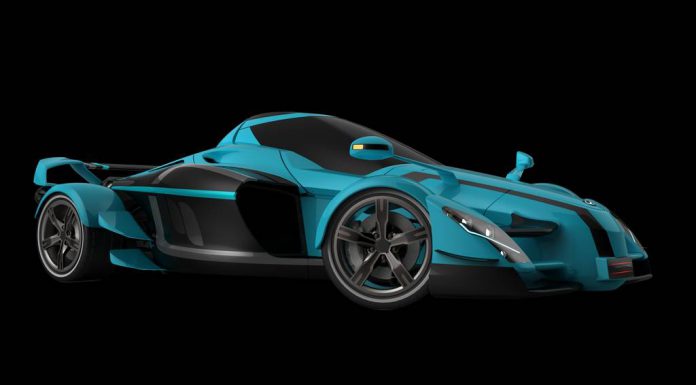 The Tramontana R is one of a strange breed of supercars. The company behind the futuristic supercar continues to introduce new editions of the Tramontana, yet very few models have ever been sold and even fewer and been spotted on the streets.
Back in August of last year, Tramontana released renderings and details of its latest model dubbed the XTR, and even though that car has yet to be seen in the flesh, one example has been listed on Jameslist with a price of 510,000 euros which begs the question as to why Tramontana is bothering to try and sell and XTR when the finished car has even yet to be revealed?
Sure manufacturers like to get orders in before a new car's release, like SSC with its Tuatara, but in most cases, a full-size concept model has been previewed in public rather than a simple set of renderings which any automotive designer or renderer could put together in their basement.
As a result of this, very few details about the car have been given except for the fact that it features a two-tone paintjob, a 12-cylinder engine and is a 2013-model indicating that Tramontana hopes the car's development will be completed in the coming months, or it'd be classified as a 2014 model.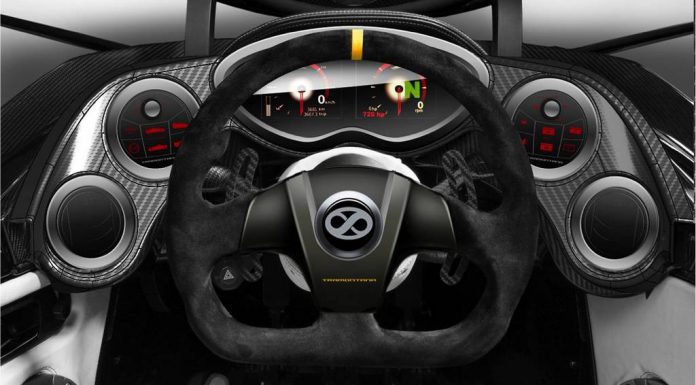 If this advert somehow interests you, be sure to get in contact with the team at Sports Cars, Events & Management in Barcelona!