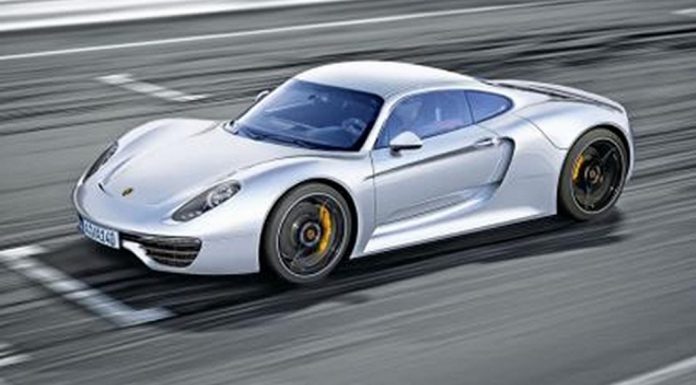 Talk of a brand new Porsche supercar to sit above the Porsche 911 and below the upcoming Porsche 918 Spyder has been around for months now. And despite the release of the production ready Porsche 918 Spyder edging closer and closer, Porsche has yet to decide if the Ferrari-competitor will be given the production or even development green light.
While speaking with Australian publication, Motoring, at the recent launch of the new Porsche Cayman in Portugal, a senior Porsche official said, "It is still being discussed. The business case is still being discussed, but also many [other] aspects of the car [are also under discussion]."
The official then went on to state that if is given the all-clear, "it is still years away".
The spokesman then revealed some new details suggesting that even if the car were produced, it wouldn't target the 458 Italia, claiming "we should not target this car at the 458, those levels of performance, we can target via the new 911 Turbo. For sure the F12 would be more the car to fight with".