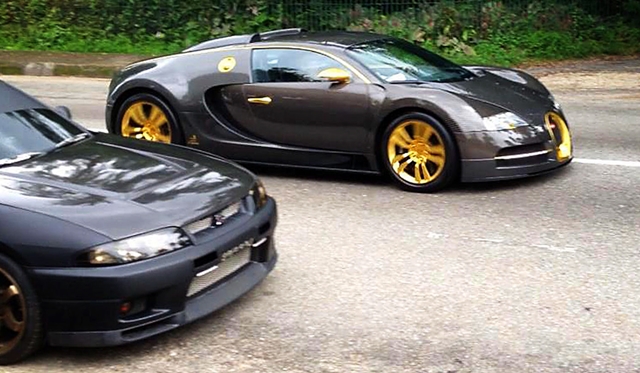 As many of you know, GTspirit.com enjoys a diverse following. With the exotic car market reaching new shores nowadays and a growing number of worldwide visitors, we thought you would like to share a few photos from different parts of the world. This is the second installment of our 'Supercars in Strange Places' series!
Our next destination is a place where the majority of you would not expect to find exotic cars; Myanmar. As you will be able to tell from the title of this post, the car culture of Myanmar, which has about 60.6 million inhabitants, can be rather bizarre.
In the gallery you can see a huge variety of different supercars in Myanmar including remarkable highlights like a carbon Mansory Bugatti Veyron Linea Vincero D'oro with golden exterior accents, a Lexus LFA, a Lamborghini Murcielago Roadster and many more Supercars in Strange Places!
Thanks to Zwe Poon Nya for offering such a unique insight into the car culture of Myanmar!