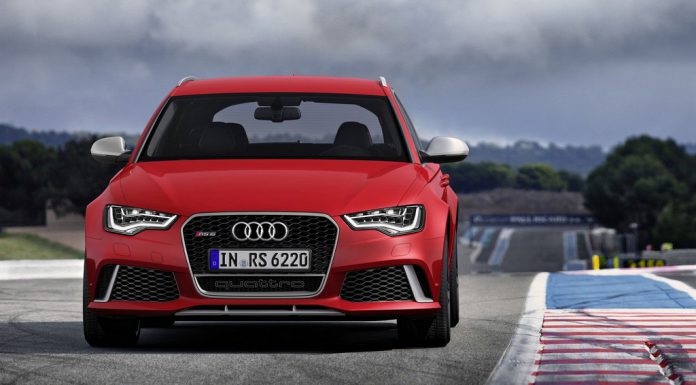 Audi and BMW are amongst the biggest German car manufacturers. They set the pace for both sports and luxury cars manufacturing across the world. In the latest financial reports however, Audi has now surpassed BMW in month sales. This is due to a 39% increase in China, its largest market. BMW is the largest luxury car manufacturer in the world after surpassing Mercedes-Benz back in 2005.
The actual numbers for the January report say that Audi sold 111,750 vehicles, up 16%, while BMW sold 107,276 vehicles, up 12%. The success of Audi is largely said to be attributed to the Chinese market which is favoring the Audi models at a fast rate. Audi is also seeing expansion of the Audi TDI clean diesel engines into the US market adding to the already available Q7 and A3. These additional models are A6, A7, A8 and Q5. The US is also another large market for Audi cars.
According to Analyst Christian Ludwig,
Audi might take the lead in one month or another this year because of their strong market position in China, the main growth market, but for the full year, I still expect BMW to be ahead. BMW has some product advantages, as they are rolling out the 3-Series GT and the new 4-Series in the volume segment this year.