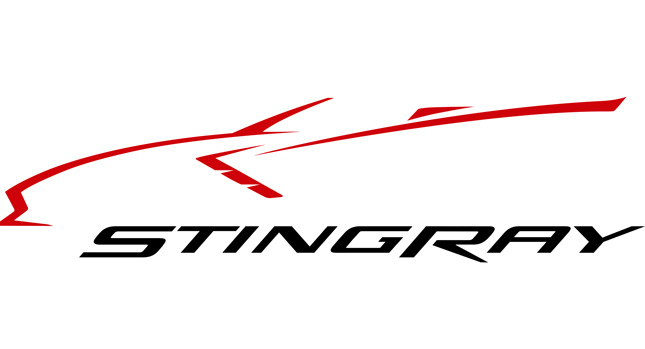 After weeks of speculation and renderings, Chevrolet has finally confirmed that the 2014 Corvette Stingray Convertible will make its public debut at the upcoming 2013 Geneva Motor Show at the start of March.
Along with this release, the American brand has previewed a new teaser image of the car showing the rough outlines of the car's overall shape however, based on previous renderings; we pretty much know exactly what the car will look like.
In the official press release, Corvette's chief engineer Tadge Juechter stated that the convertible "will deliver the same balance of technology, design and performance introduced on the coupe earlier in January in Detroit."
He then added that "Every Corvette is designed at the outset as an open car. The new Stingray is no different, with the coupe and convertible designed to excel in any situation – be it your daily commute, a drive across the continent, or charging through twisting backroads."
Revealing that Corvette Stingray Convertible at the 2013 Geneva Motor Show is fitting, as the car has yet to be previewed in Europe and Chevrolet hopes to ship thousands of Corvette's across the Atlantic in the coming years.
As expected, the Convertible will be launched with the same 6.2-liter V8 engine as the coupe delivering 450hp and 450lb-ft of torque.