The 2014 Chevrolet Corvette Stingray was only released a few days ago, and already renderings have been published online speculating what the upcoming Chevrolet Corvette Stingray Convertible will look like when it's inevitably launched in the coming year.
When compared to the brand new SRT Viper GTS, that's the one clear advantage the Corvette has over the Viper; it's great selection of variants where the Viper is currently only being offered in one basic specification. Consequently, Chevrolet will inevitably launch the Convertible version of the Stingray very soon to help cash in on this advantage, and it too is expected to begin life in the most basic of forms fitted with a 6.2 liter V8 engine producing 450hp and 450lb-ft of torque.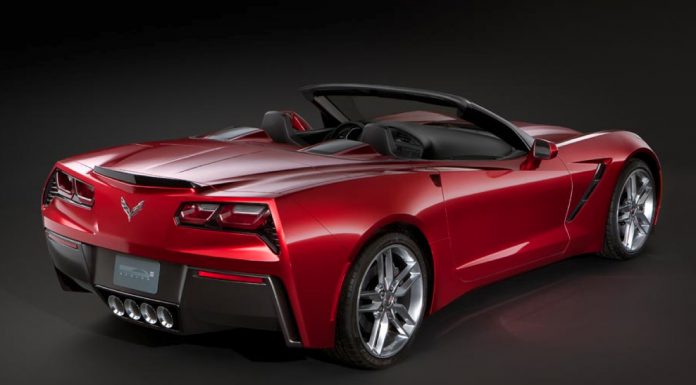 These renderings are so well done, that many believed they were in fact official photos of the car leaked ahead of schedule, but Jalopnik is reporting that Chevrolet's Director of Communications confirmed that the pictures are "not" photos of the actual car.
Nevertheless, they do give us a clear indication of what the Stingray Convertible will look like, with one of the most obvious features being the exterior matched divider between the seats which is present on previous generations of the Corvette Convertible.
No release date has been revealed just yet, but we wouldn't be surprised to see the car make its public debut sometime this year.