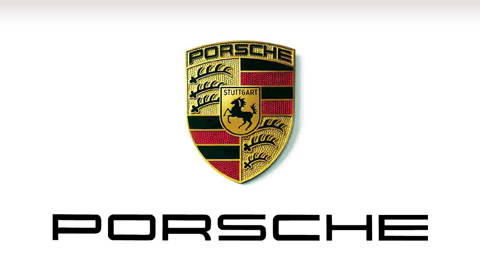 Porsche is considering to expand their current line-up of cars in order to meet the targets set for 2018. Porsche aims to double deliveries to at least 200,000 cars within six years.
Currently the Stuttgart based carmaker is offering the 911, Boxster, Cayman, Panamera and the successful Cayenne. To further boost the sales a small SUV is planned. The company's flagship, the high-performance 918 Spyder will enter market somewhere in 2013.
The line-up could be expanded even further with a compact sportscar positioned below the Boxster, although it was recently reported development of the spiritual successor of the Porsche 550 may be put on hold due to economic uncertainties.
Furthermore a luxury crossover like the BMW X6 is being considered. A decision which model will eventually join the Porsche family has not been made. But the idea of a BMW X6 inspired Porsche may shock the purists which will be appalled by the carmaker's defiance of convention.
More news will follow, so stay tuned!