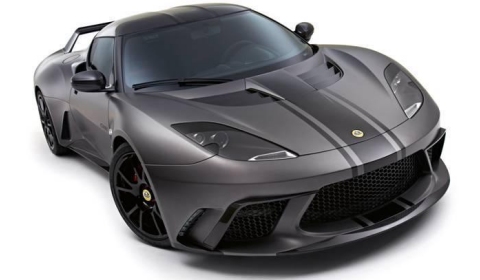 Group Lotus has received a multi-million Regional Growth Fund from the British Government. The money will be used to build a second factory and car assembly line for Lotus' future product range. The new investments will create about 1,000 jobs in the South Norfolk region of Britain.
Following the initial rejected bid of £ 27.5m, the British carmaker received a total of £ 10.4m from the British Department for Business, Innovation and Skills which supports projects and programmes that lever private sector investment creating economic growth and sustainable employment.
Group Lotus Chief Executive Officer, Dany Bahar said:
This is great news for all those concerned about Group Lotus moving production overseas, to say that we're pleased with the result would be an understatement. We are an authentic British automotive manufacturer with an incredible heritage and an exciting future ahead, this funding will play a role in assisting with the realisation of our business plan to produce a new range of sports cars with best in class performance and emissions.
According to the Lotus CEO, there is still a strong market for sportcars and this will continue, despite economic woes. Lotus unveiled five new cars at the Paris motor show and wants become the British equivalent of Porsche, in positioning and model range. With the government loan, the company said it would expect to see its first new car roll off the production line by 2013.