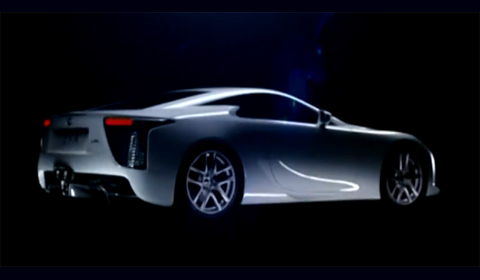 The Lexus LFA started as a concept car showcasing their performance credentials in February 2000. The V10 powered, 560hp, 325km/h supercar went into production in December 2010.
Only one vehicle per day will be assembled by hand in Japan and the production is limited to 500 pieces, making it not only one of the fastest but also one of the most exclusive sports cars of the last decade.
What once started as a straight forward research and development program resulted into the most important Lexus project with its ups an downs. From the tragic loss of testdriver Hiromu Naruse to the record beating lap at the Nürburgring, this video shows it all.