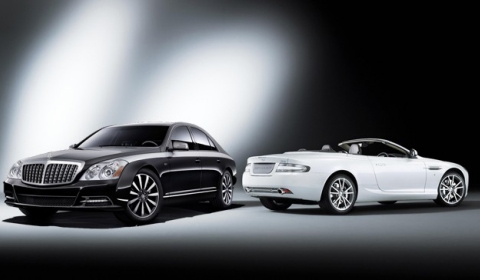 New reports have surfaced stating that the partnership talks between Maybach and Aston Martin have stopped. Auto Motor und Sport says the discussions are on the "brink of extinction", because Aston Martin wants too much money to build future Maybach models.
Daimler proposed outsourcing production of the next family of Maybach models to Aston Martin, which in return would give the Brits access to hybrid technology, the 4.6 liter twin-turbo V8 engine and the 2012 M-Class and 2013 S-Class platforms to be used for the future Lagonda lineup of limousines and luxury SUVs.
The end of the discussions does not mean the end for Maybach. The information suggests that Mercedes-Benz is planning to build the successor to the Maybach 57/62 internally.
[Via WorldCarFans]