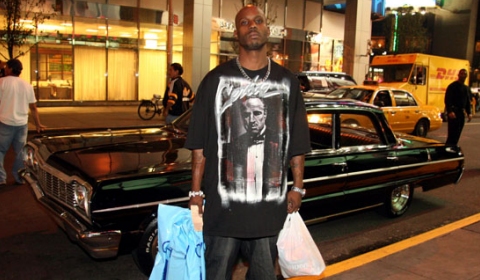 The rapper DMX, also known as Earl Simmons, was arrested on Wednesday by Department of Public Safety officers.
The highway patrol pulled Simmons over on US 60 at Power Road in Mesa after he was clocked on radar doing 102mph while driving a Chrysler 300.
Simmons was cited for criminal speed, driving on a suspended and revoked license and reckless driving.