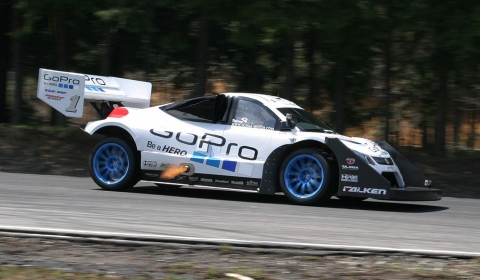 The latest breaking news from Pikes Peak tells us that Nobuhiro "Monster" Tajima has broken the Pikes Peak Record at the annual Pikes Peak International Hill Climb. Tajima was ten seconds faster than his old record of 10:01.408, breaking the exclusive ten-minute barrier. He and his Suzuki SX4 Hill Climb Special managed a new time of 9:51.278.
The 2011 Monster Sport SX4 Hill Climb Special has been specially designed to achieve low drag and maximum downforce which is crucial for the Pikes Peak race. Team Monster Sport has their own wind tunnel facility where the exterior of the 2011 car was shaped. Aerodynamic changes were also made to adapt better to the modified road surface which now consists of more smooth tarmac and less gravel than was present during last year's race. The car is powered by a 3100cc Twin-Turbo Monster Special V6 powerplant, this year producing an amazing 910bhp.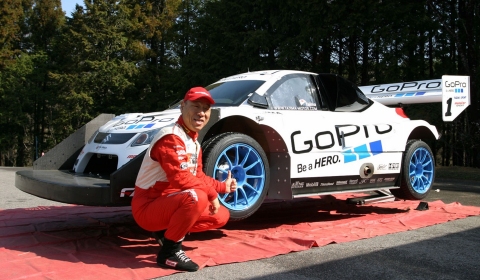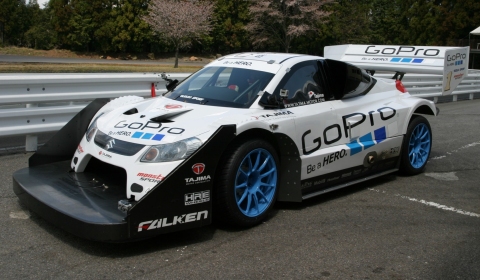 For official times check out this page on the official USAC Racing website.