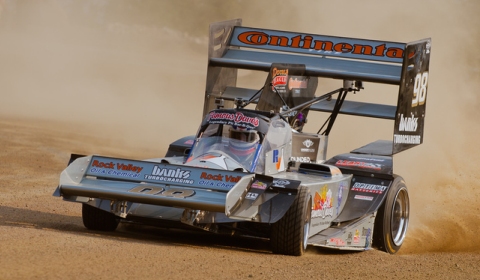 For those of you following this weekend's 39th ADAC Nürburgring 24 Hours via one of the live streams or the Formula 1 race in Valencia via your local TV station, there is more motorsports you can check out today.
The 2011 Pikes Peak International Hill Climb has just started and you can watch it via this live feed supported by the PPIHC organisation, a similar feed available via Ustream.tv or the video feed below.
The race is hillclimb run on a 12.42 mile course with 156 turns that begins at 9,390 feet and finishes at the 14,110 foot summit of America's Mountain; Pikes Peak! As the drivers climb toward the summit, the thin air slows reflexes and saps muscle strength. The thin air also robs engines of 30% of their power at the summit.
This year the race has 11 classes and features a variety of automotive, semi truck, exhibition, open wheel, super stock car, pro truck and motorcycle classes with a field approaching 200 competitors.
The current record is 10:01.41 and was set by Nobuhiro Tajima in 2007.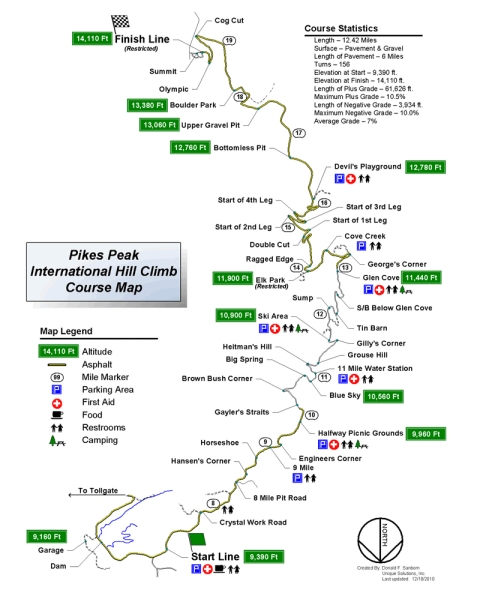 Ustream.tv live feed