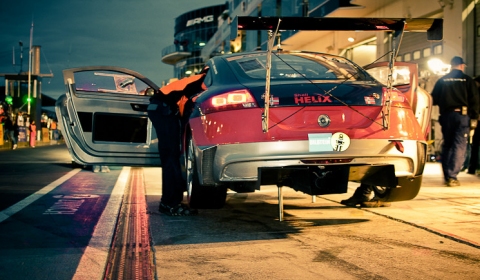 For those of you interesting in following the annual ADAC Nürburgring 24 Hours, you can tune into the following live streams and check out numerous links with information about the race at the Green Hell.
Latest News via the official website right here!
Via this live ticker you will get the latest information from the race
Live ranking is available here
You can tune in on the following live streams via these links:
The 24 hours can also be followed via Twitter. Several brands will give live updates via the social media tool. Follow @astonmartin or @Lexus_EU and search on hash tag #N24 for a full coverage.