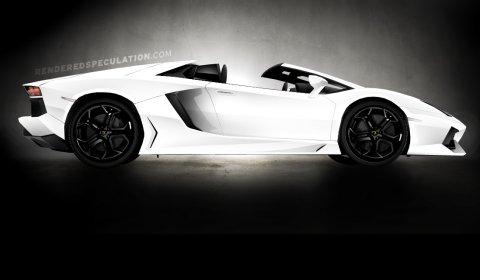 Following the release of the Lamborghini Aventador at the Geneva Motor Show 2011 in March, numerous artists created renderings showing a future Lamborghini Aventador Roadster. Accompanied by reports that the roadster version of the Murciélago successor could debut as early as next year, the United States fueleconomy.gov has confirmed the car's existence.
Lamborghini has not officially confirmed the open-top model, nor have they stated anything on future versions of the highly-anticipated Italian bull. Still the website of the US EPA organization was recently updated for 2012 model years and under Lamborghini, two vehicles are listed – the Lamborghini Aventador Coupe and the Lamborghini Aventador Roadster.
The information states that the Lamborghini Aventador Roadster will get an EPA fuel-economy rating of 11/17 mpg (city/highway) or 13 mpg combined. This is similar to the coupe suggesting a similar engine setup including a 6.5 liter V12 engine producing 690hp linked to a seven-speed gearbox.
Expect to see the LP700-4 Roadster in Geneva in March 2012 or in Paris in September 2012.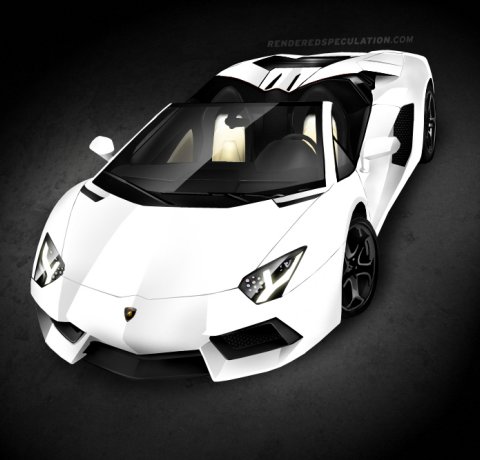 [Via egmCarTech]