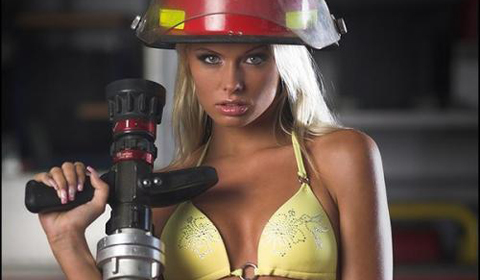 A noble tradition at Tuning World Bodensee, Europe's largest tuning fair is the crowning of the annual Miss Tuning.
This years winner is the 23-year-old Mandy Lange, taking over from 2010 winner Kristen Zippel. The fitness instructor from Brandenburg who was chosen out of eighteen finalist selected from more than 500 applicants. The winner responded in tears, "I can not even grasp, simply incredible."
For the next year, the newly crowned beauty queen will represent the international tuning scene and be the face of the exclusive Miss Tuning Calendar. She also won a new Skoda Fabia RS.
Enjoy the pictures!