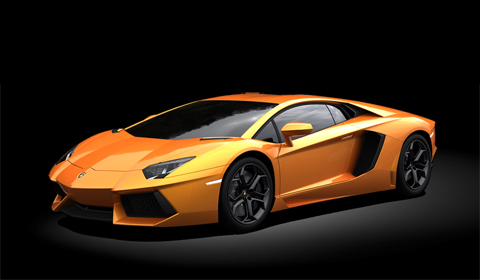 It seems like the customers are as fast as the car. Back in March we reported that the first year production run of the new Lamborghini Aventador LP700-4 has been sold out. That was immediately after its official debut at the Geneva Motor Show and even before the cars are heading to dealerships around the world.
But now Lamborghini confirmed that the waiting list for a new Aventador has climbed up to 18 months. This shows the great popularity of the Aventador despite the price of € 312,970 (in Germany).
The Italian carmaker is aiming to produce between 600-700 vehicles in 2011. This suggests that over 1000 Aventadors have been sold. Additionally, it has been reported that the Aventador Roadster will ready next year.
[Via Autoblog.nl and Automobilwoche.de]