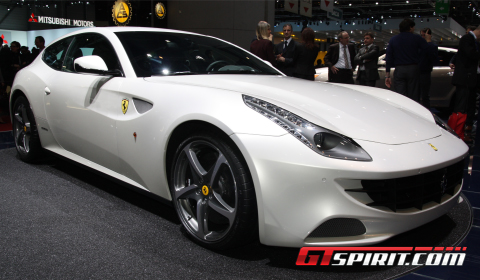 Initial information is stating that the first year production run of the Ferrari FF and Lamborghini LP700-4 Aventador are sold out. This information is revealed just after the official public release of both sports cars at the Geneva Motor Show last week and even before the cars are heading to dealerships around the world.
All 800 Ferrari FFs planned to be produced in 2011 are sold, according to Ferrari CEO Luca Cordero di Montezemolo. The car will be priced at $ 359,000.
The Aventador is the Sant'Agata Bolognese, Italy-based carmaker's most powerful series production vehicle ever. The supercar is priced at $ 370,000. They are planning to produce between 600-700 vehicles in 2011.
For more on the Ferrari and the Lamborghini, just click links and check out Geneva coverage.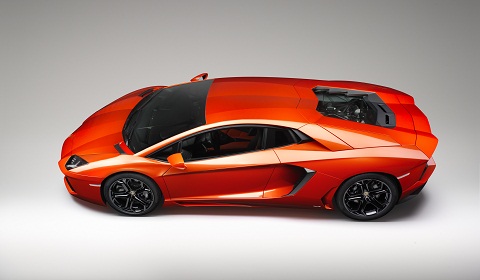 [Via Businessweek]