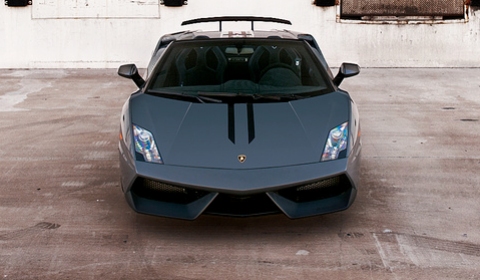 Our photo of the day shows Jordan Shiraki driving one of the first Lamborghini Gallardo LP570-4 Peformante's in the US.
The gallery with some wonderful pictures is combined with a short video showing several 0-80mph runs. Just listen to the amazing exhaust tune. The second 0-80mph run was in a 'normal' Lamborghini Gallardo Spyder.
Visit shirakiphoto.com for high-resolution pictures and more.