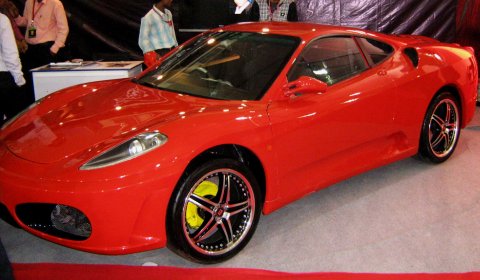 An Indian tuning company has created this; a Ferrari F430 based upon a Toyota Corolla. Why are all those replicas based on a Toyota? Somehow you wonder why. Perhaps it is there impeccable quality and reliability.
The company responsible for the transformation is called Executive Modcar Trendz and is based in Mumbai, India. The entire bodywork is fiber glass and as a result is 20 precent lighter than the donor car. The interior has also been revamped to make it look like a sportscar by removing the plastic wood of the donor car and replacing it with chrome
The 2+2 seater conversion costs around 10 lakhs, which is around $ 22,200 if you use today's exchange rates.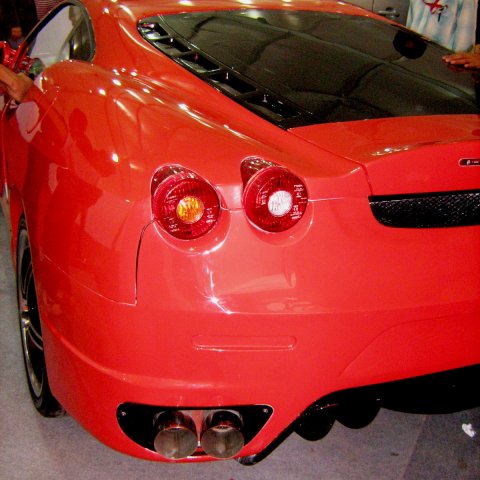 [Via Indianautosblog.com]