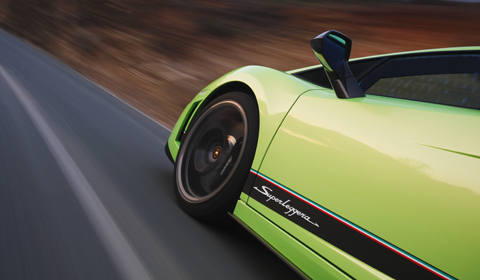 A small reminder for all of our visitors who haven't voted yet; Our Supercar of the Year 2010 nomination will close very soon so this is your last chance to vote for your favorite supercar, tuning car and tuner of the year 2010! Currently the Ferrari 458 Italia is leading our supercar of the year poll but the Bugatti Veyron Super Sport is not far behind.
The tuning car of the year vote is currently lead by the PPI Razor GTR-10 followed by the Hennessey Venom GT. Mansory is way ahead in the competition for tuner of the year, but with a few more days to go everything can still change!
To help you make up your mind visit the links below for the complete list of nominees including photos and descriptions:
Cast your votes here:
[poll id="66″]
[poll id="67″]
[poll id="68″]
Feel free to share your vote and reason why its your favorite in the comments below!