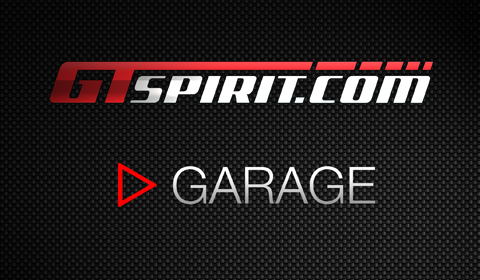 GTspirit Garage is the latest addition to GTspirit.com offering an in-depth look into our personal collection and featured projects. With GTspirit Garage we want to add another dimension to the site that gives a personal insight in modifications made to our own cars and development of special projects. We give tuners and manufacturers a chance to partner with us to give a behind the scenes look to our readers on how vehicles can be transformed from a standard car to a personalized and customized dream car.
One of our first projects featured in the GTspirit Garage is an Ultima GTR. GTspirit will follow the complete building process from A to B. Every step in the process is carefully documented with photos and videos.
Initial cars in our garage include an Ultima GTR, BMW 135i coupé, Porsche 997 GT2, Audi R8 V10 Spyder, Mini Cooper S JCW and an Audi S8. All these cars are owned by members of the GTspirit Team and our GTspirit ambassadors. Of course, more and different type of vehicles will follow in the future.
In close cooperation with car makers, tuning companies and private owners, GTspirit Garage will also be the host to external tuning and development projects of sports cars and new industry innovations.
BMW 135i MR Edition photos by Willem de Zeeuw
BMW 135i MR Edition photos by Christiaan Ploeger
We look forward to hear your comments on the individual cars and projects and the GTspirit Garage as a whole. Would you like to feature your own car in the GTspirit garage? Feel free to get in touch!