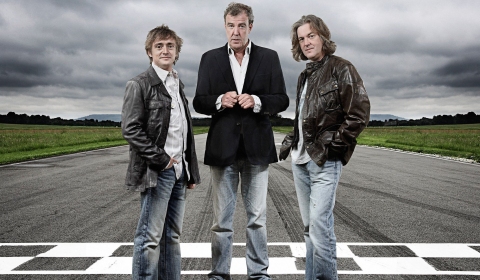 It is the beginning of 2011 and the guys from Top Gear are back with a new season. Season 16 will again show loads of new sport cars at the Top Gear track, interesting car challenges, famous people in the Reasonably Priced Car and a brand new Stig.
Episiode 1 – S16E1 – shows a review of the Ariel Atom packed with a V8 engine, 900bhp per tonne and a 0-60mph time under 2.3 seconds. It is driven on the track by… James. Will it reach 60mph?
Richard plays with Porches – again and Jeremy drives the Skoda Yeti. No news on the A-star celebrity in the Reasonably Priced Car…
Tune in Sunday January 23 on BBC Two at 20:00 BST in HD.