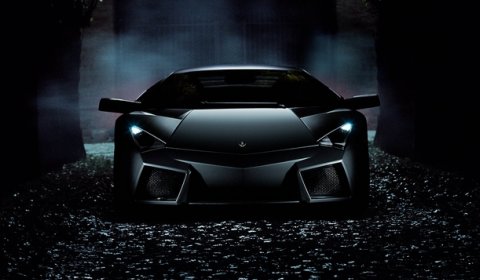 Rawmean, a member of Luxury4Play, has released a new series of pictures showing the Lamborghini Reventon in an unique dark setting; a combination between the dark night, trees and a country road.
The Lamborghini Reventón is a mid-engine sports car that debuted at the 2007 Frankfurt Motor Show. Only twenty vehicles were developed and sold to Lamborghini enthusiasts. Despite the exterior being new and inspired by the raport flighter plane, almost all the mechanical elements (including the engine) are sourced directly from the Murciélago LP640.
We have included the photos in a gallery below, but if you want to see more of Raymean's pictures please visit his SlickPic page.