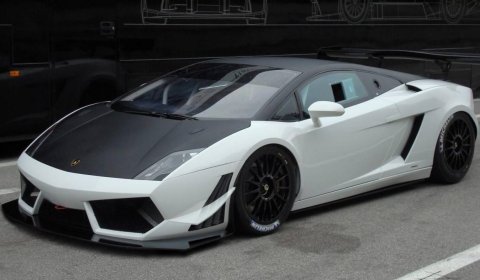 Reiter Engineering is back with their latest creation, a Lamborghini GT3 racer named 2011 Lamborghini LP600+. The racer received some decent updates like an updated front splitter, exhaust system, redesigned hood, new gear ratios and improved engine tuning providing 600PS or 592bhp at 8,000rpm.
The total weight of the LP600+ is only 1,190 kg (2,624lbs). The vehicle has 40mm ground clearance and magnesium wheels.
The price tag is € 288,500 or $ 385,000 and does not include VAT.
[Via Autoblog.nl]