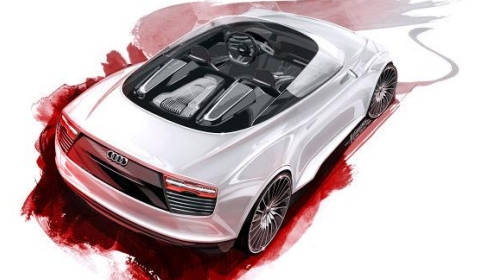 The German car maker Audi is planning a fifth E-tron model, an Audi E-tron Spyder. The car is expected to be an evolution of the E-tron system and previews the electric version of the upcoming convertible version of the R4 sports car.
The e-Tron Spyder might use the same technology found on the e-Tron Detroit Show car, which was powered by two electric motors delivering a total output of 204hp (150kW) and 2,650Nm (1954.54lb-ft). With these numbers, the car can accelerate 0 to 100km/h (62mph) in just 5.9 seconds while the sprint from 60 to 120km/h (37.28 – 74.56mph) is achieved in a mere 5.1 seconds.
Stay tuned for more in Paris!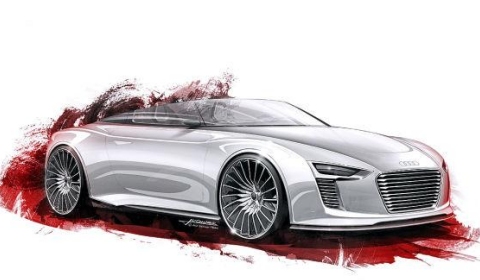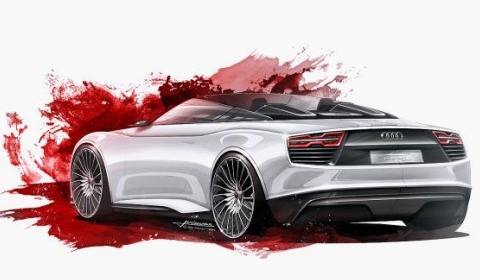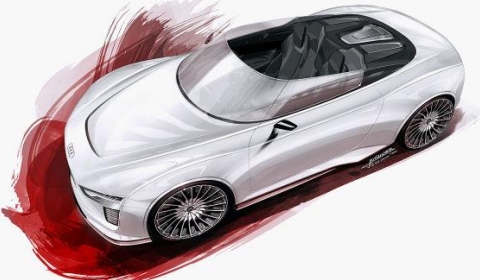 [Via Autoblog.nl]