Russian custom car builders ArmorTech have released the ArmorTech BMW X6 Coupe conversion package.
The package includes a two-door body conversion. The B pillar has been moved backwards. They have added 250mm (9.8 inch) longer front doors and moved the rear window forward 200mm (7.9 inches). As part of the conversion, the company also installed modified front seats which tilt and slide forward to allow passengers easy access to the rear seat.
You can also order technical upgrades, like engine upgrades, suspension upgrades, a modified exhaust system or a braking system. Other accessories include aftermarket wheels, aggressive body kit, leather / alcantara upholstery, sport steering wheel, and specific interior trim.
The ArmorTech BMW X6 Coupe price has not been announced yet.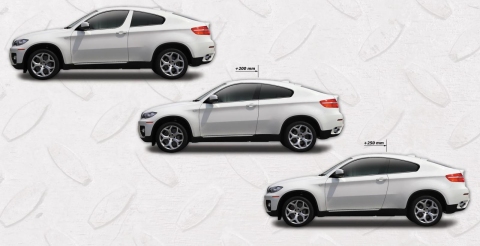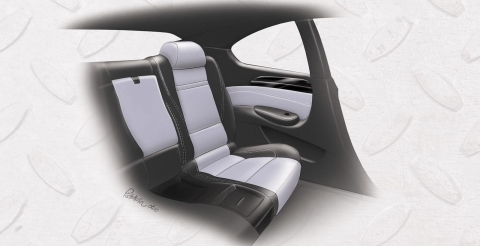 [Via WorldCarFans]