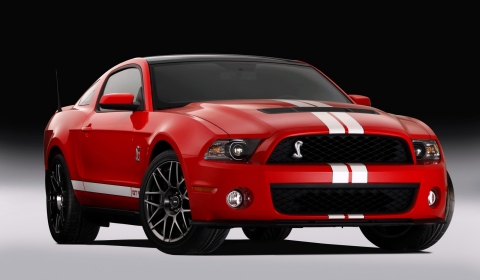 Introduced at the beginning of this year, Ford has stated that US sales of the 2011 Shelby GT500 are limited to only 5,500 units per year. Over 3,000 orders have already been filed for the latest edition of the Shelby Mustang with a base price of $ 49,495.
The 2011 Shelby GT500 is powered by a new aluminum 5.4 liter V8. The engine produces 550hp (410kW) and 510ft-lb (691Nm) of torque. The V8 engine gets 80 percent of its torque between 1,750 and 6,250 rpm. This is up 10hp from the 2010 model.
For more information on the Shelby GT500 contact your local dealership or check out our previous story.