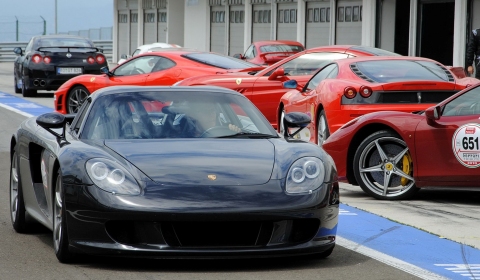 Heading up to GT Polonia at the end of this month, we have to look back at another event held between June 24th to 28th. GT Budapest was a combination of the finest supercars, sports cars and the Hungaroring track that normally hosts Formula 1.
A series of pictures was collected and is showcased below in a gallery. Enjoy!
For a full overview of pictures please click here!