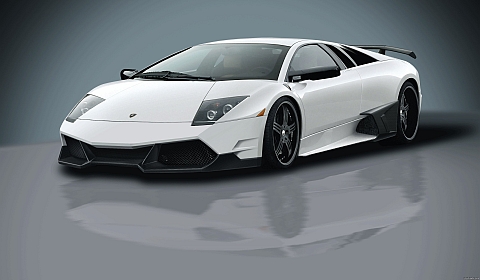 If you are not one of the lucky 350 LP670-4 SV owners then Premier4509 probably have exactly what you have been looking for. Although they don't offer the performance to go with it, Premier4509 can provide you with a body kit that closely resembles the SV and fits both the 6.2 litre original Murcielago and LP640.
Whilst the original LP670-4 SV is in limited production run with only 350 being produced, the Premier4509 kit will only be replicated 300 times making it more exclusive than the real thing. Each car will feature an individual plaque identifying which example it is.
In terms of what Premier4509 have done to the car, there's a full front bumper with the boxed bumper support system, side pods and a rear bumper with optional adjustable rear spoiler. Visually, Premier 4509's kit isn't precisely the same as the LP670-4 SV, however, we doubt that it will impress all but the most pedantic car lovers.
Hironoa Yokomaku, president of Premier4509 had this to say about the car; "The Murcielago is a difficult car to design with the boxed bumper support system makes it tricky to elaborate on designs. This is why many other companies will only offer a front bumper skin or a lip spoiler. Our product quality is good enough to do it the right way and offer the full set up."
The kit costs $28,000 (€19,645), a reasonable price considering all parts are carefully hand crafted, in Japan, from carbon fiber.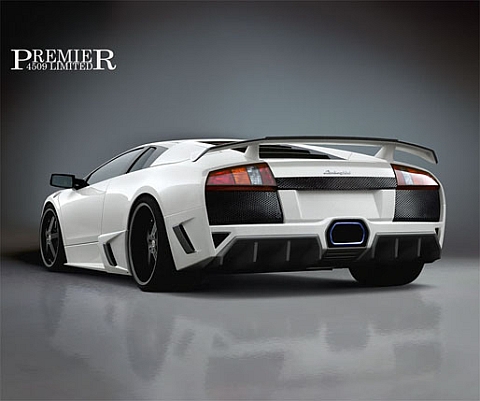 [Via DubDaily and LamboPower]