While attending the ongoing Geneva Motor Show 2013, a Jalopnik contributor ran into Pagani founder Horacio Pagani and rather than bombarding him with questions related to future Pagani Huayra variants, Horacio was asked to give his opinions on some of the show's standouts and that's where it gets interesting.
When asked about the McLaren P1, Horacio Pagani sternly responded that because the McLaren P1 has the same carbon fiber monocoque and the same basic 3.8-liter twin-turbo V8 engine as the MP4-12C, he believes it's no more than a modified version of the McLaren MP4-12C. Additionally, Horacio revealed that in his eyes the McLaren P1 lacks emotion, something which his supercars are full of.
Unsurprisingly, Horacio was much more fond of the new supercars delivered by Italian manufacturer Lamborghini and Ferrari after living in Italy for the better part of 40 years.
In regards to the Lamborghini Veneno he believed it was more of a design exercise due to its limited production run but clearly loved its aggressive and outlandish styling.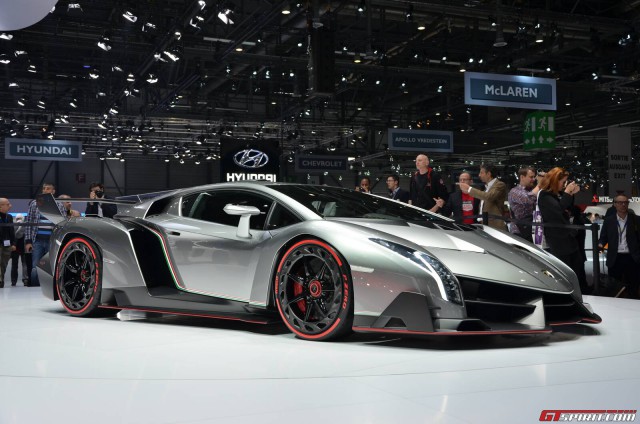 Even though Horacio had yet to see the LaFerrari, he freely admitted he is a big Ferrari fan and thought it'd have the emotion and soul which the McLaren P1 was lacking.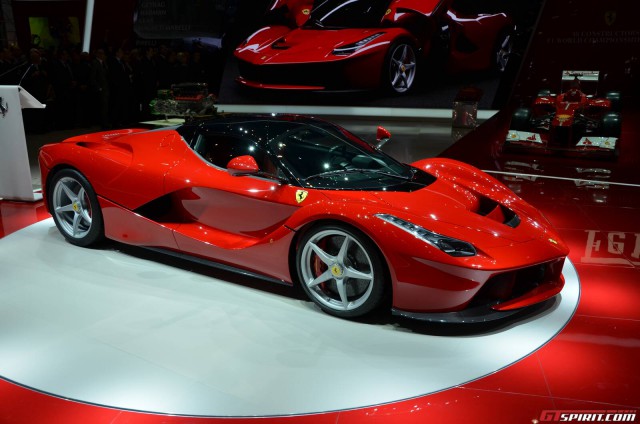 Fortunately for Ron Dennis, all he has to do is sell of 375 McLaren P1's and ensure that it becomes a favourite among the press.
[Via Jalopnik]