Black Iceberg is the name of a new yacht project by Russian designer Max Zhivov. The 35 meter vessel is made of carbon fiber and is covered by a sheet of solar panels on the upper side used to provide necessary energy. As with supercars, carbon fiber was opted for as a weight saving measure, straying away from the conventional use of aluminum and steel on the superstructure.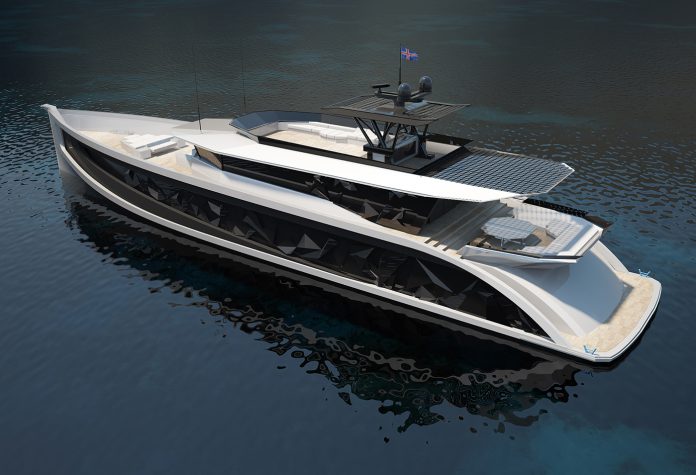 Max is a natural born yacht designer, he was raised on a big river that ultimately gave him the connection to water vessels. Black Iceberg is a step forward in his portfolio, the vessel is inspired by the Scandinavian nature which the designer further explains:
"The inspiration for this concept was icebergs, Viking boats and the atmosphere of Scandinavian nature. The main idea of project is 'broken surface' so the sides of yacht look like ice blocks"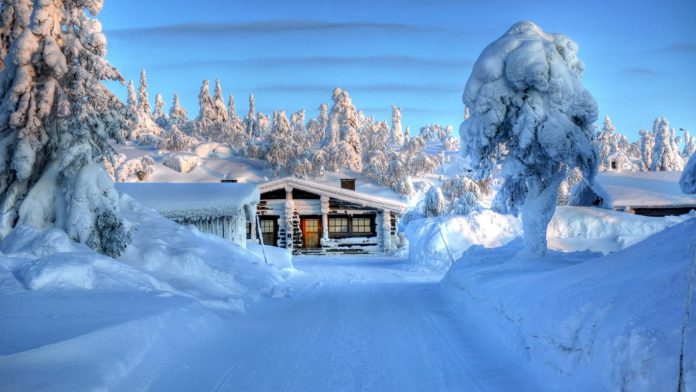 Black Iceberg can accommodate eight guests across two guest cabins and two master suites. The crew cabins are located at the stern, one master suite is situated at the forepeak while the other is at the center of the hull.
Besides saving weight to a great extent, the use of carbon fiber also accounts for improved performance and fuel efficiency, making it an ideal vessel for long cruises with reduced fuel stops. The solar panels cover a total area of 32 meters on the upper side. As for the performance, Black Iceberg has a top speed of 25 knots.
Max is also known for a couple of other projects including Le Co, a yacht inspired by Le Corbusier the infamous architect. Others include "Your Yacht Your Home" and the Houseboat projects.