Barely two days after the crash of the Koenigsegg One:1 at the Nurburgring, the 1 of 1 Pagani Huayra Pearl has crashed in Paris. Little information is known regarding the crash which seems to have damaged most of the car's rear end. Prior to that, the Huayra Pearl had been actively seen around Paris with street photos surfacing online daily within the past few days.
Pagani Huayra Pearl Crash
Additional photos via Instagram
The Pagani Huayra Pearl is one of the few one-off Huayras in existence, following the likes of the Huayra Hermes Edition and the 730S built for Manny Khoshbin and Alejandro Salomon respectively. This particular one is heavily inspired by past Pagani models including the Zonda R, S and the track oriented Huayra BC. The rear split wing for example is borrowed from the Zonda S, and the entire project took the design team one year to complete.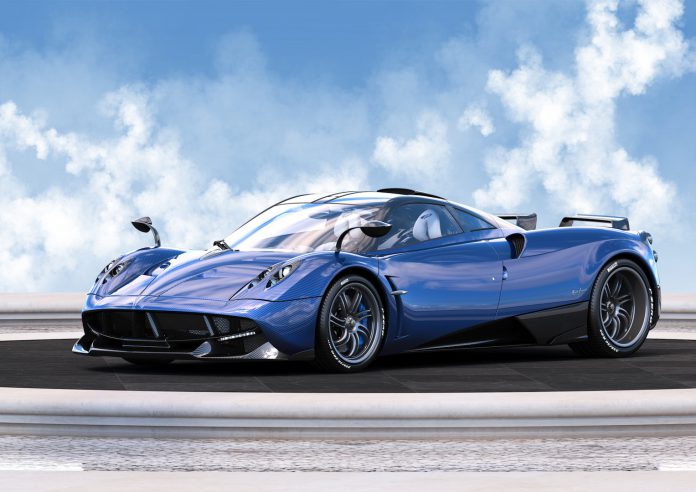 We will provide more information about the crash once we receive it.