After the recent news of a tailor-made one-off Pagani Huayra Hermes Edition being produced for supercar collector Manny Khoshbin, the Italian supercar brand have now released the one-off Pagani Huayra Pearl.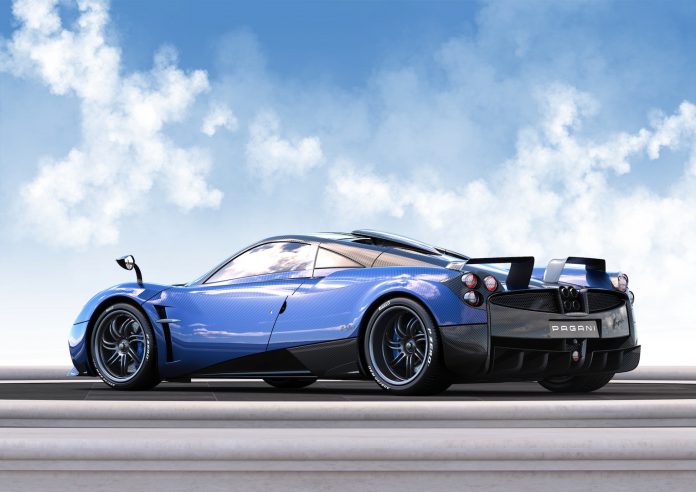 Similar to the Hermes Edition, the Huayra Pearl is another example of what's possible at Pagani when it comes to exclusive and bespoke supercars. Hand-built in Italy, this particular Pagani Huayra consists of more than 5,000 individual components, that is when both the engine and gearbox are counted as two items.
Take a closer look and you can see that the design lines and outer sculpture of this particular Huayra are indeed different from the standard Huayra. According to Pagani, it took their design team almost a year to work on this special edition, incorporating parts and forms from legendary Pagani's such as the Zonda R, Huayra BC and the Zonda S.
The best example of where the car's design inspiration partly comes from is possibly the rear wing. The rear wing is a clear reminiscence of the split wing design on the legendary Zonda S, combined with a new front lip and roof air intake. Besides all the exterior modifications, the Pagani Huayra Pearl may very well show improved performance figures compared to the standard Pagani Huayra.
While the fresh design is aesthetically pleasing, Pagani have definitely not forgot about the form following function. The Pagani R&D team have worked on new aerodynamic solutions, tested thoroughly on both road and track. The custom chassis improves downforce, lateral G-forces and overall ride quality. After applying sensible changes to the car's design, Pagani are convinced the Huayra Pearl offers a unique driving experience.