Novitec Turado has unveiled their brand new tuning program for the Lamborghini Aventador LP 750-4 Superveloce.
In true Novitec style, the program includes both aerodynamic, styling and performance tweaks. The most notable changes include a new carbon fiber body kit that includes a front spoiler, rear wing and side skirts.
Novitec Torado Lamborghini Aventador SV
Also includes is a new ventilated hood, new side scoops and carbon fiber mirror caps.
In terms of performance, Novitec managed to tune the Aventador to produce an impressive 786 horsepower and 544 lb-ft of torque. That is an increase of 38 horsepower and 35 lb-ft of torque over the standard car.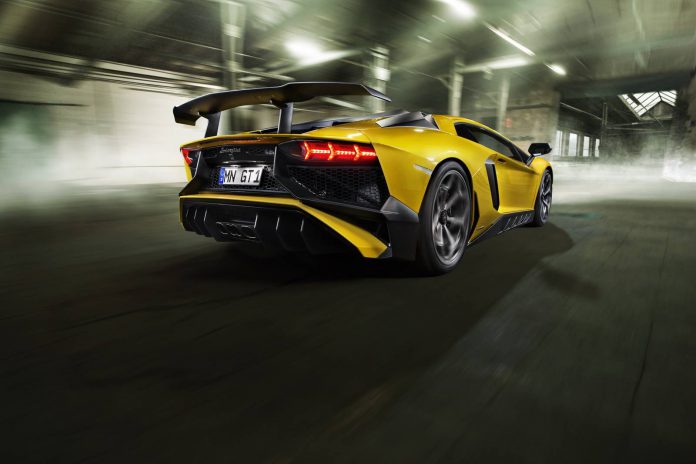 Sport springs lower the car by a total of 1.3 inches. A custom set of Vossen 20- and 21-inch forged alloy wheels complete the look.
Check out the full gallery above!