The sports car that is being co-developed by Toyota and BMW will be built by neither manufacturer. Instead, the car will be built by a third party builder who specializes in high quality, low-volume automobile production.
The company in question is Magna Steyr, who has worked with manufacturers in the past on such cars as the Mercedes-Benz G-Wagon and Mini Paceman and Countryman.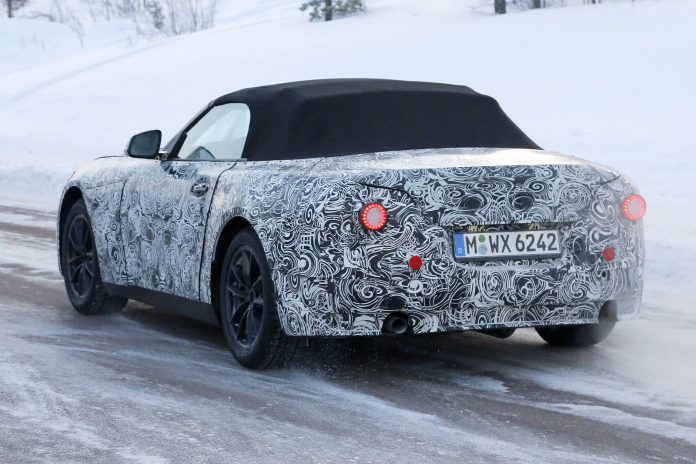 Steyr will reportedly cease production of both the Paceman and Countryman in order to ramp up production of the jointly developed BMW-Toyota sports car.
When asked for comment regarding which model they are producing, Steyr decline to comment, saying they cannot reveal which model they will be building next.