This year's Gumball 3000 rally is underway and today we have a beautiful gallery of the drivers stop in London.
The 2016 edition of the famous Gumball 3000 rally will see contestants drive from Dublin to Bucharest with stops throughout Europe on the way. This particular gallery comes from one of the groups first stops – London.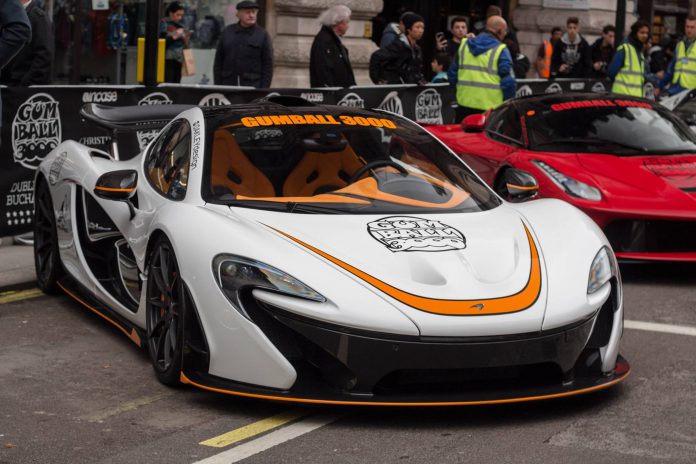 As you can see in the gallery, the variety of cars on this years rally is impressive. Some of the most notable vehicles include a McLaren P1, Pagani Huayra and, of course, a Bugatti Veyron. Other cars of note include a Ferrari LaFerrari, Ferrari Enzo, BAC Mono and Bugatti EB110.
Thanks to Staeldo for the gallery of fantastic photos! You can check him out on his Facebook page here: https://www.facebook.com/Staeldo/.
2016 Gumball 3000 in London