Ferrari of Newport Beach in California recently organized a track day at the Auto Club Speedway in Fontana, California. Many of their customers and fellow Ferrari owners attended the track event and brought over their Italian supercars to play with.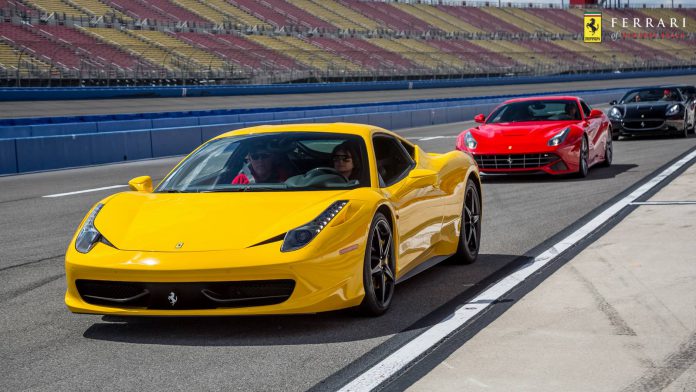 Some of the most represented models were the popular Ferrari 458 Italia and the Ferrari California T. Here and there a Ferrari F12 popped up and there were several modern classics at the track event as well, from the 360 Stradale to the more recent F430 Scuderia.
Can you spot your favorite Ferrari model in the gallery below?